Open 9:00 AM – 9:00 PM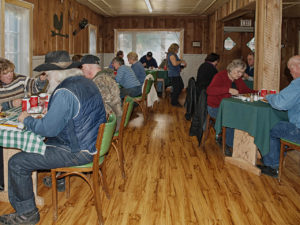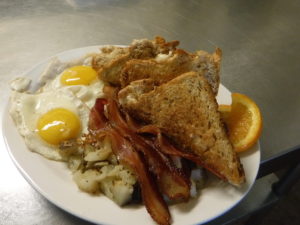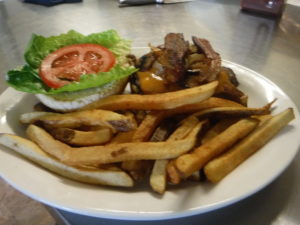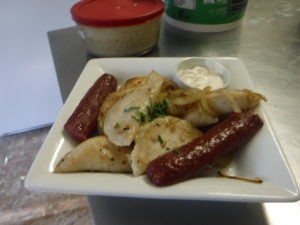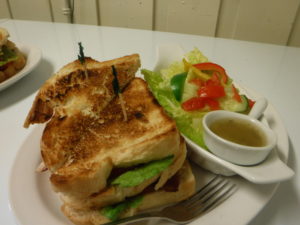 Sandwiches on home made Brown or White Bread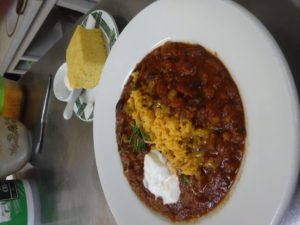 Home made  Soups & Chili, Lasagna, Meatloaf, Wings,                               Chicken Fingers, French Fries, Burgers,                                                             Zucchini sticks and Onion Rings,    ……..oh and home made                            Breads and Pancakes, Pies, Cakes, Cinnamon buns, & Cookies.
Also on the menu are steak dinners, Chicken dinner,                                                Perogies & Sausage, Fish & Chips.
For breakfast there are omelets, Eggs Benny, French toast as well as the basic Likely Breakfast and Lite breakfasts.